Tenacious & Effective Legal Advocacy
Whether you're facing a criminal charge, A Family Law Case, or going through a difficult divorce, H. Benjamin Perez & Associates has the skill set and diligence that your case deserves.
Schedule a consultation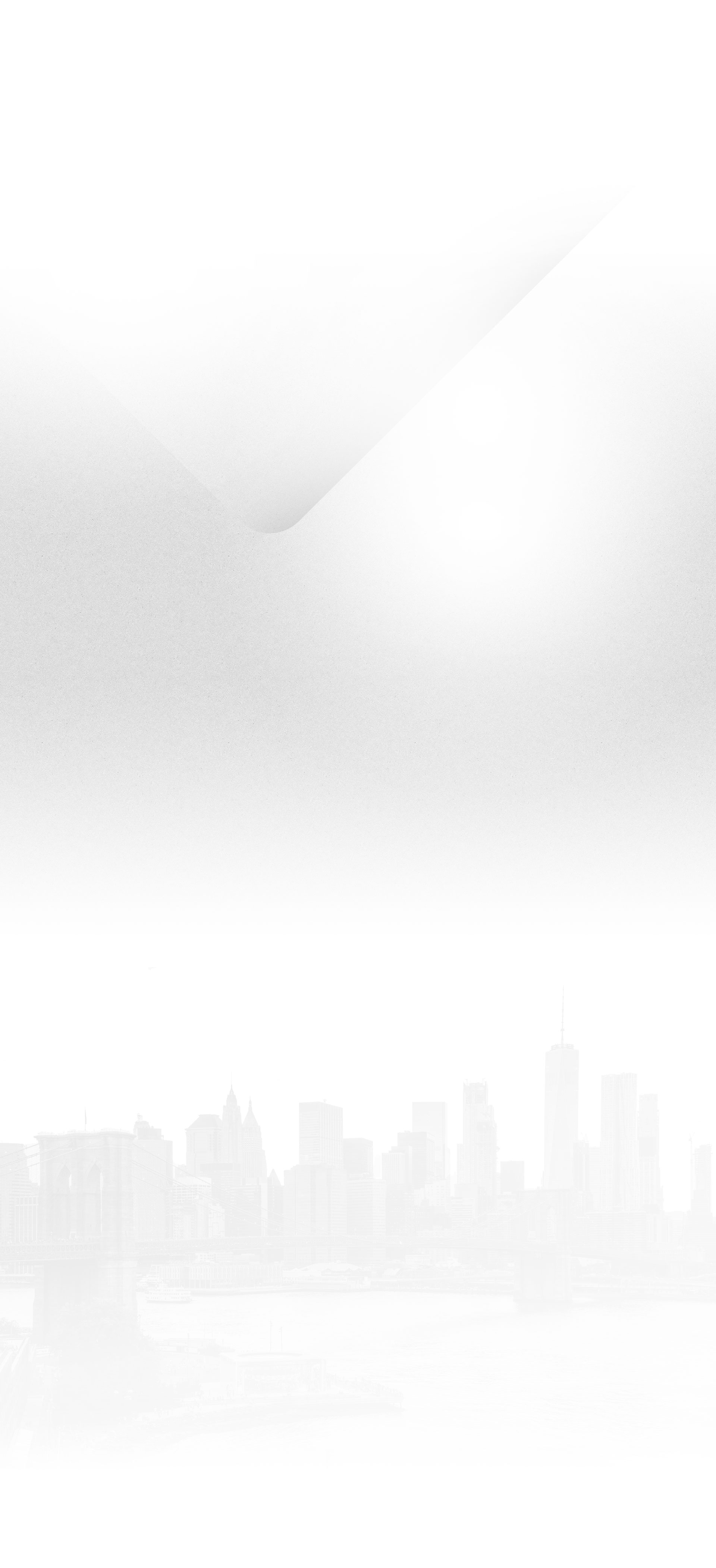 New York City Lawyer
Tenacious and Strategic Counsel for Your Legal Crisis
Do You Need Representation for Divorce in New York City?
Tension in the home is very difficult for families to experience, and at times, a divorce may be the best option. If you are considering filing for divorce in NYC, we encourage you to contact our office to discuss the details before you take the step to file. What you do prior to filing divorce could impact a court decision, such as moving out of the family home, moving assets, or other similar actions.
Whether you are seeking a simple divorce or you expect to have every detail vigorously challenged, we are prepared to protect your rights throughout the process. With extensive experience in both contested and uncontested divorces, you can trust that our New York attorney is equipped to walk you through the process. Our professional resources are highly respected in their fields, including forensic accountants and child experts.
Family Law Cases We Handle
Have You Been Arrested for a Crime?
When facing charges for a misdemeanor or felony offense, the trial skills of your New York City criminal lawyer are a critical element in the outcome of your case. You cannot take chances in cases in which your freedom could be taken from you by the criminal justice system. Our 24 hour criminal attorney's early involvement in your case could mean the difference between freedom and a conviction.
When we take on a case, our goal is to protect your rights as a defendant. The police in New York City make serious errors every day, and your case may be open to a dismissal for certain actions that have been taken during your arrest, in searching your person or your home or car, or in the interrogation process.
One of the most critical points in a criminal case is the arraignment. We can serve as immediate counsel for arrested individuals. We are available 24/7 and can provide the formidable advocacy you need to protect you in questioning and represent you at arraignment. The arraignment hearing is a critical point in the criminal justice process, and without aggressive defense counsel at your side, there could be disastrous results.
Criminal Defense Cases We Handle
Accessible to Clients 24/7 for emergencies only

Career Trial Lawyers & Professional Litigators

A Long Track Record of Positive Verdicts

Recipient of Avvo Clients' Choice & 10.0 Superb Awards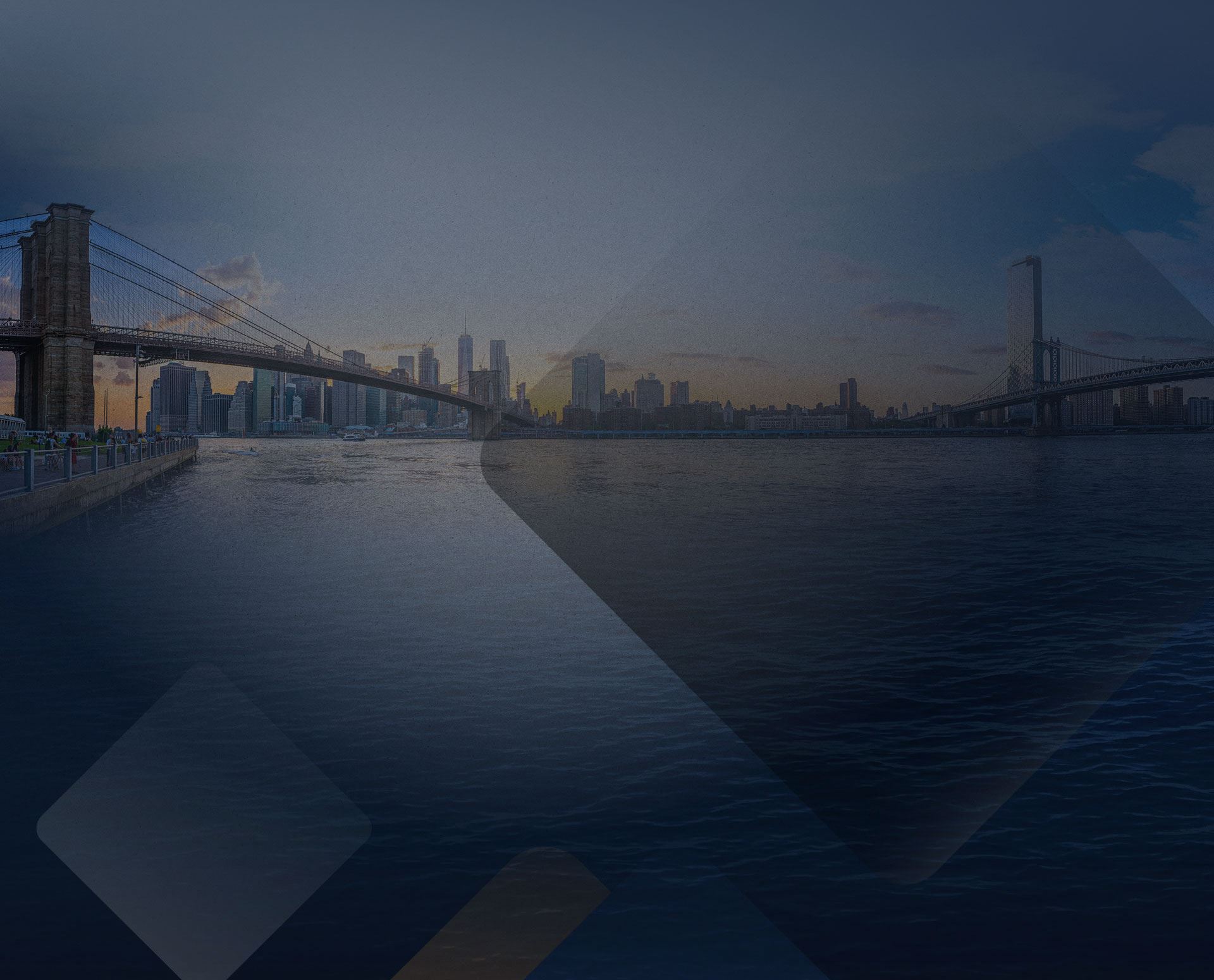 Client Testimonials
Kind Words from Real People
"Simply an outstanding Counsel! Knowledgeable, very determined, trustworthy, dedicated to his profession and always willing to schedule an appointment with you to address any questions or concerns you ..."

Happy Client

"He is very responsible, loyal, & trustworthy, I have a court case with my daughter's mom where she wants to remove my daughter from my life,Mr. perez makes sure that I get all my rights as her father, ..."

Family Client

"My son was falsely accused of felony charges. Mr. Perez went to trial and got all of the charges completely dismissed. Thank you Mr. Perez for saving my son's life and keeping our family together!"

John

"Excellent attorneys! Fast, honest, dependable and affordable. These lawyers know how to defend against criminal charges, and they know the meaning of customer service."

Happy Client

"It is definitely a 5/5. I have had 2 cases where Perez & Cedeño represented me, and they were able to set both even better than I hoped. Their 24-hour promptitude is amazing, and they were able to ..."

Happy Client
The Achievements That Set Our Firm Apart from the Rest
We offer an outstanding degree of knowledge in case preparation and the strategies that can be employed in presenting a defense at trial. Our team has the insight into the court system that can only be gained by working on the other side. You can expect the highest level of focus and personal attention to be given your case. We like to win. We do everything possible to gain an advantage, from negotiating with the prosecutor and providing zealous advocacy in family court, to presenting a persuasive defense at trial.
Top-Rated NYC Trial Lawyer
Our firm is focused on case development and presentation. The first step is to meet with us - as soon as possible. Let us help you through this difficult time! We will stand by you no matter how grim your case may appear. Whether you are accused of DUI, facing deportation, or you are filing for a divorce, the earlier we get involved in your case, the better.